The Bella Noor Skincare spa offers a range of Circadia skincare products including cleansers, toners, serums, moisturizers, and masks. Additionally, professional treatments designed for spas and clinics are available for a more comprehensive skincare experience.
Circadia and Bella Noor Skincare share a commitment to clean, cruelty-free, and environmentally sustainable ingredients and packaging, ensuring the highest quality care for your skin.
In summary, Bella Noor Skincare integrates Circadia's science-based approach to skincare, harnessing the power of circadian rhythms to deliver personalized, effective treatments that rejuvenate and enhance your natural beauty.
When was Circadia established?
Circadia Skincare is a professional skincare line founded by Dr. Peter T. Pugliese in 2001. The concept of the brand is based on chronobiology, which is the science of the body's natural rhythms. Circadia's products are designed to protect the skin from damage during the day and stimulate repair during sleep. Dr. Pugliese, the founder, had dedicated more than 40 years to the science of skin and aging before creating Circadia. The brand is committed to creating functional products that enhance skin health and longevity, integrating medicine, science, and nature in their formulations.
Circadia and Bella Noor Skincare share a commitment to clean, cruelty-free, and environmentally sustainable ingredients and packaging, ensuring the highest quality care for your skin.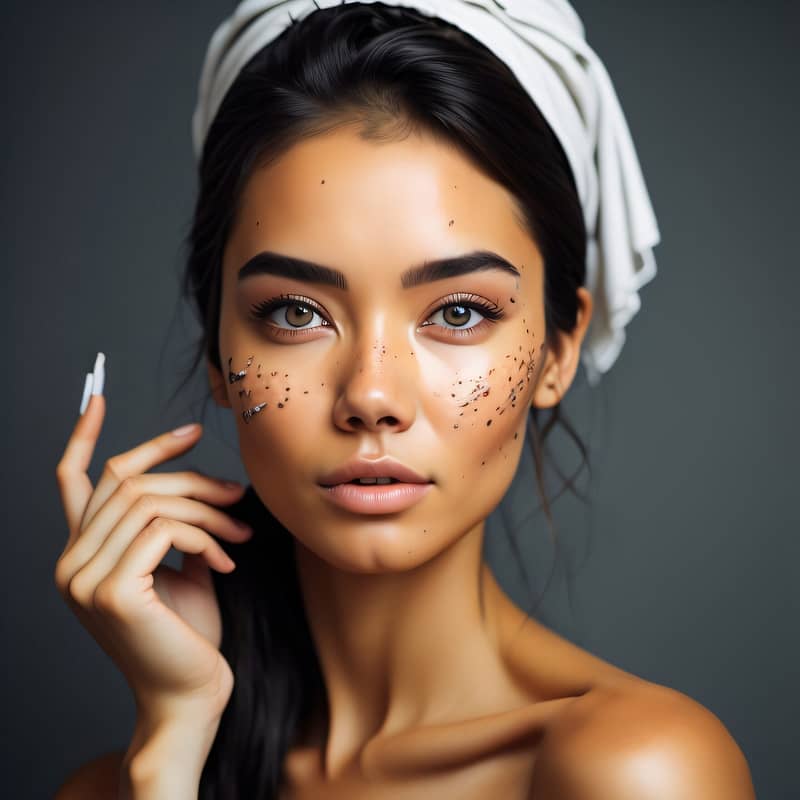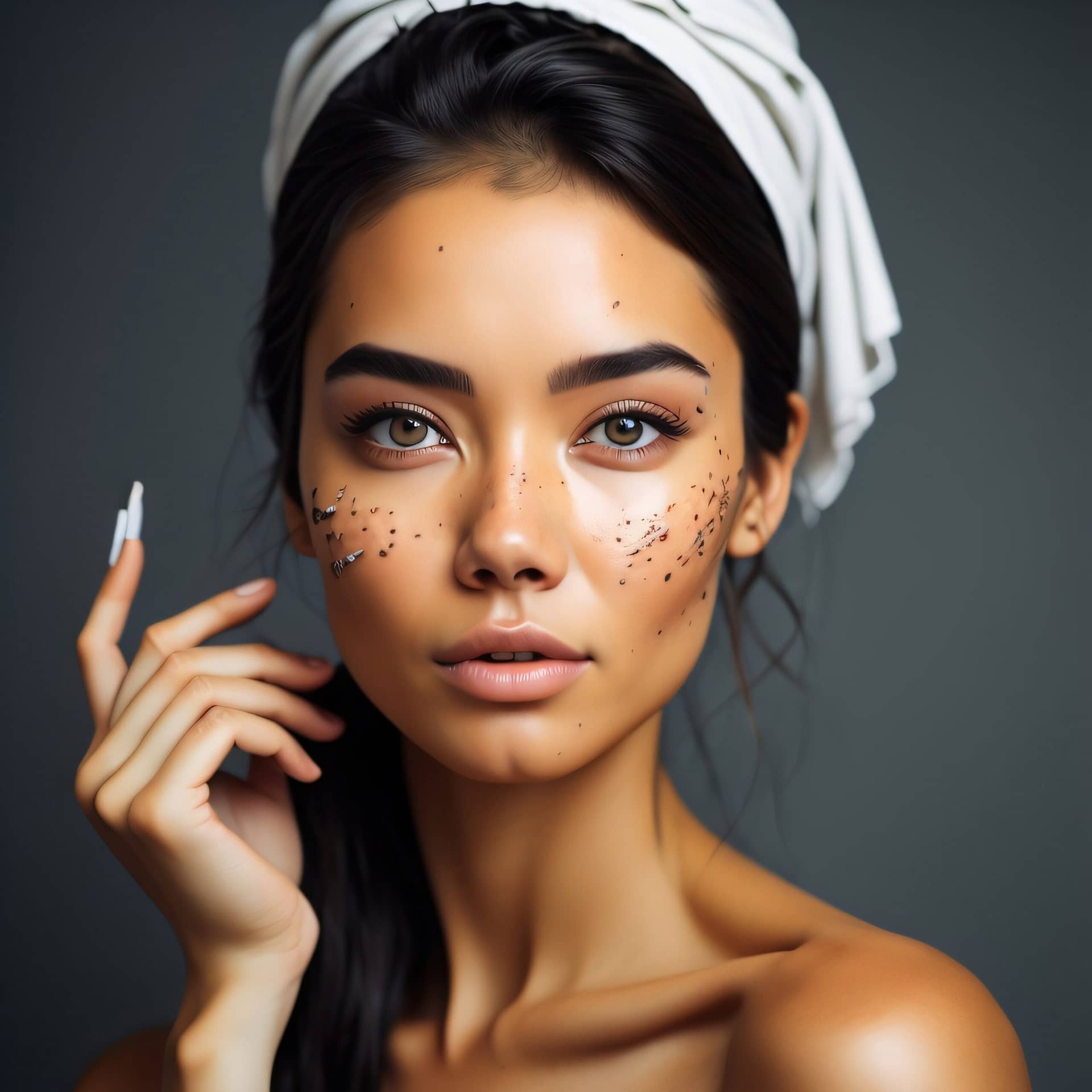 Circadia Skincare
Circadia is a cutting-edge skincare brand founded by Dr. Peter T. Pugliese, a renowned skin physiologist and biochemis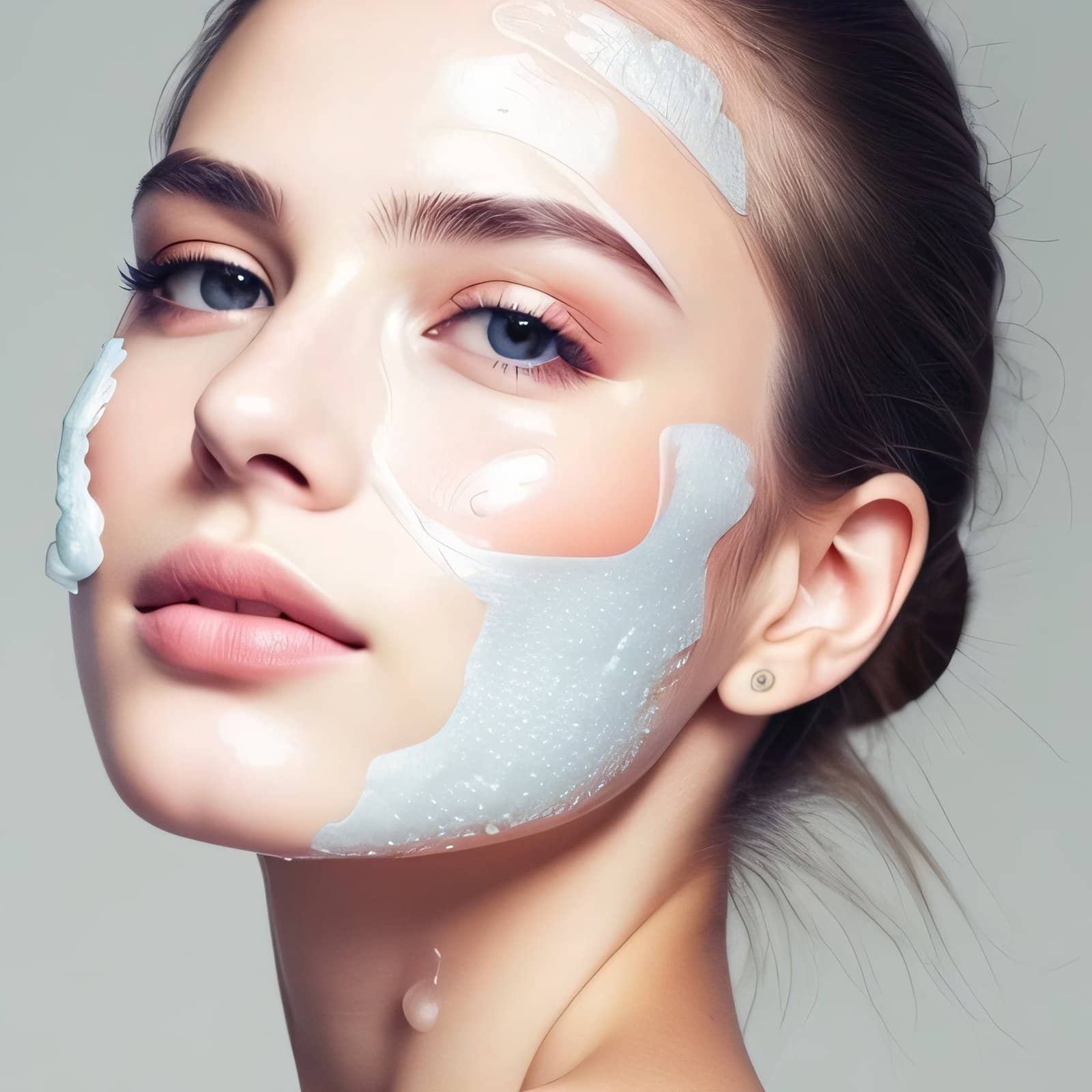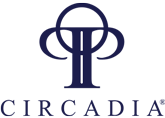 Bella Noor Skincare
Bella Noor Skincare offers an extensive selection of Circadia products, ranging from cleansers and toners to serums, moisturizers, and masks. The spa also provides specialized treatments designed for professional settings, allowing for a comprehensive and tailored skincare experience. Both Circadia and Bella Noor Skincare.
Circadia skincare reviews
Amazing! I was nervous about the hydra-facial. I am a dark-skinned Black woman who's gotten routine Dermaplaining before and let me tell you, the hydra-facial takes it to the next level. Angel knows the importance of prepping skin. Do yourself a favor and book with her.
Geraldine Arquer
2023-10-12
So I found Bella Noor by fate and I'm so glad I did! I have been doing electrolysis with Angel and have also started doing alkaline washes (DMK) and dermaplanning. I am so impressed and so happy with the quality of work that Angel provides. She is wonderful and gives great tips on skin care. The space is immaculate and so serene. I'm so glad I found Bella Noor and this is my new/ and hopefully permanent stop for skin / electrolysis needs!
Danica Savonick
2023-08-13
My Dermaplaning with Quick Peel with Angel was amazing. I will definitely be going back!
Best dermaplane facial of my life. Angel is so professional and thorough. I can't wait to go back. My skin has never felt or looked better.
Anna-Maja Björkenvall
2023-04-27
I've been getting microneedling facials from Bella Noor on a regular basis and my skin has never looked or felt better. As a skincare nerd, I had tried numerous places for microneedling and facials and I can easily say that Angel is the best! Whereas many other places use really harsh products, do short and/or super expensive sessions, a treatment with Angel is insane value (long session, great products, great results, and super fairly priced). I've recommended Angel to all of many girl friends and they all end up loving this place as much as I do. Beyond her amazing skills, Angel is also an awesome person with a great vibe and it's such a pleasure to lay in her treatment chair. If I ever move from NYC, I would likely come back regularly just to get microneedling facials with Angel. Highly highly recommend!
I've been following Angel around from salon to salon for over a decade. She is a skincare genius!
Samreen Chowdhury
2023-03-30
I've been following Angel around for about 10 years now (from when she used to rent space in different offices to when she went to work in a larger spa to when she started her own business). I LOVE going to Angel for my skincare needs. I've never met someone that cares so much about your skin and makes it so personalized/customized as Angel. I usually book her signature facial and she ends up doing so many more treatments on me other than just a traditional facial. She really seems to go case by case on assessing everyone's needs and goes above and beyond with her facials. She takes her time to the point where it will be a 2 hour facial, because she cares so much. When she was closed for the last few months due to the unfortunate flooding of her spa (which she amazingly recovered from, the place looks AMAZING and soothing), I was counting down the days until she would open. I went to get another facial elsewhere, and it was not the same by any means. When I went back to Angel, I was so excited to be welcomed and invited by her warm space, her interior & music let alone will make you feel like you are in a super high quality spa. I will always go to Angel and Bella Noor for facials & skincare needs! I highly recommend her to any of my family & friends. The time you will spend with her will make you feel so pampered & cared for.
Good prices in comparison with different places. Good service! I fully enjoyed
Sunny Link Ashby
2023-01-06
Angel, the owner/talented, passionate, caring esthetician, has been taking care of my skin over ten years. I met he while she was employed by someone else and followed her when she opened her own business. I am one of her longest customers who absolutely trusts her when it comes to the skin. Thanks to her, I have a glowing, smooth, beautiful skin I get compliments wherever I go. The shop was closed for renovations for six months or so last year & I got panicked. Found a few other spas in Madison Avenue & tried the hydra facial, my favorite. Every spa I tried for the same treatment, they spent just an hour or less & did just that- hydra facial. If I wanted to add other treatments, like oxygen, neck treatment, or peeling, mask etc, it adds up the total cost, whereas Angel adds all those extra service with no additional cost. Simply, she offers her service until she is satisfied with her client's skin condition. She customizes, recommends, & explains the process while taking her time devoting herself to the client 100% of time. She is the goddess of skincare in Madison Avenue, I would say! Once you become her client, you will never leave her like 100% of her clients who came back to her waiting patiently six month of renovation of the space, now expanded, tastefully decorated with windows. Highly highly recommend this minority/woman owned small business.
I went in for a hydrafacial and dermaplaning combo. I've had many hydrafacials and this was by far the most relaxing experience. Angel prepped my skin before the hydrafacial and told me what she was doing along the way. The neck and shoulder massage included was incredibly relaxing. Left with glowing skin and will be back!
Thank you for Visitng Bella Noor Skicnare NYC