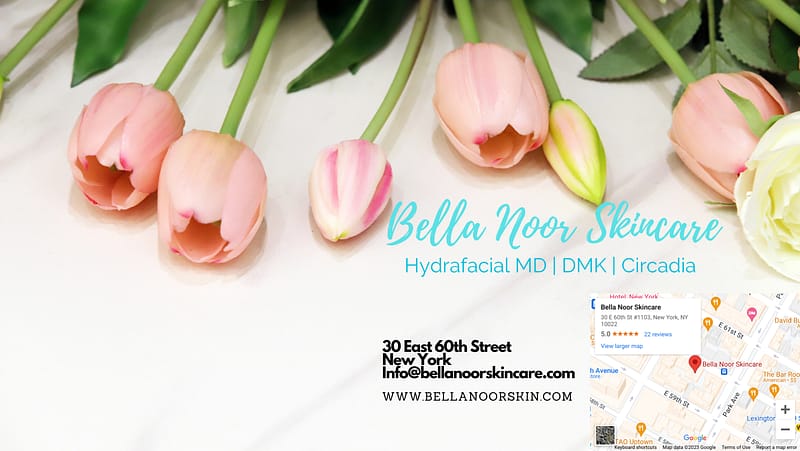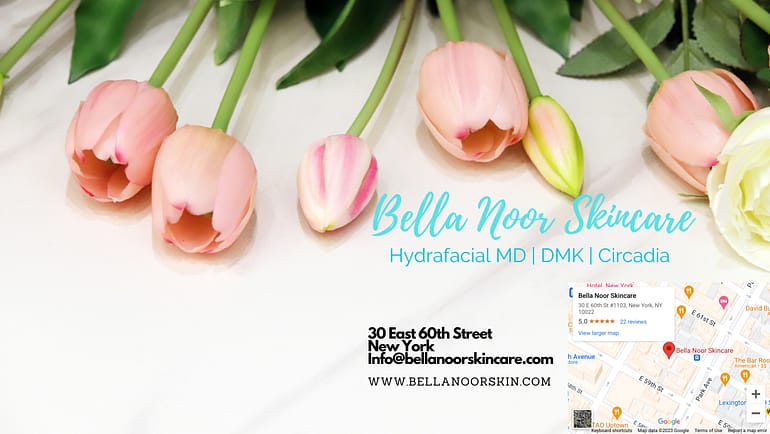 Welcome to Bella Noor Skincare, where we combine the most advanced skincare treatments with a personalized approach to give you the radiant, revitalized complexion you deserve. Located in the heart of New York City, we specialize in the HydraFacial treatment, DMK Skincare Therapy, and Circadia Skincare. Our expert team of estheticians is dedicated to understanding your unique skincare needs and concerns, ensuring visible results after just one visit​1​​2​​3​​4​.
Discover the HydraFacial Experience
The HydraFacial treatment is a game-changer in skincare, and Bella Noor Skincare is proud to offer this advanced skin rejuvenation treatment. Experience the transformative power of our cutting-edge skincare treatments that deliver unparalleled results for your skin. Elevate your skincare routine with our personalized services designed to address your unique concerns and reveal your most radiant complexion​5​.
DMK Skincare Therapy: Revitalize Your Skin
At Bella Noor Skincare, we're committed to providing our clients with the highest quality skincare services. DMK Skincare Therapy forms an integral part of our services, designed to help you achieve a healthy, beautiful complexion that you'll love. This innovative skincare line works on the principle that cells of the skin respond positively to the chemistry they recognize. DMK treatments work with your skin to strengthen its structure and function, leading to a healthier, more vibrant complexion​6​.
Circadia Skincare: Optimizing Skin's Natural Regeneration
Circadia by Dr. Pugliese is a professional skincare line that we offer at Bella Noor, based on chronobiology, the biology of time. Our treatments help optimize your skin's natural regeneration process, leading to healthier, more youthful skin​7​.
Real People, Real Opinions
Our clients' satisfaction is our primary measure of success. With excellent ratings based on over 21 reviews, our clients love the transformative effects of our treatments and the personalized service they receive at Bella Noor Skincare. Read their testimonials here​8​.
Contact Us
We are located at 30 East 60th st, Suite 1103, New York, NY 10022. Call or text us at 1-347-476-8772, or email us at Info@bellanoorskincare.com to book your appointment. We're open Monday-Friday from 11:30am to 8pm, and Saturday-Sunday from 12:00pm to 5pm​9​.