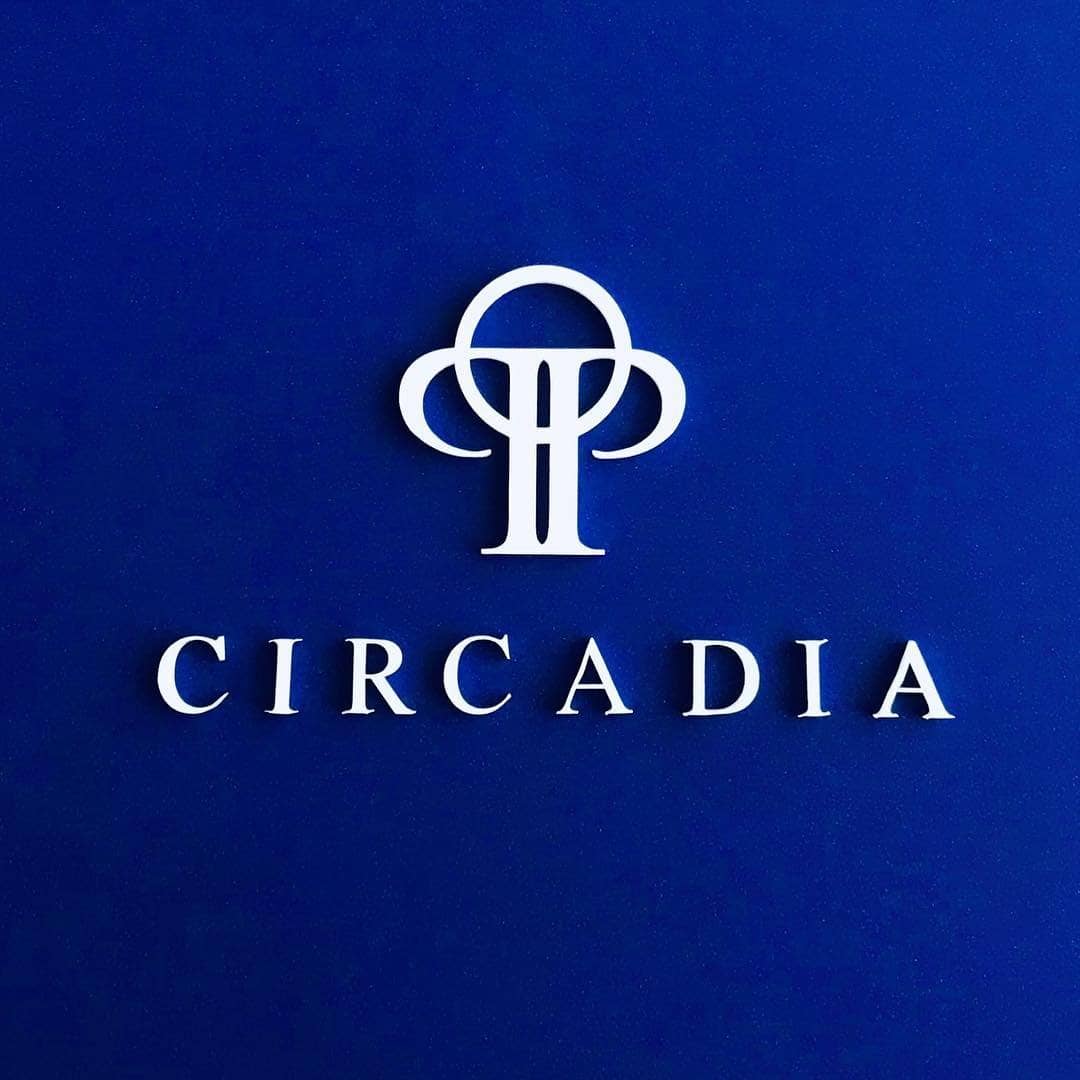 Circadia Skincare at Bella Noor Skin Care in NYC: The Power of Circadian Rhythms
If you're looking for a science-based skincare brand that takes a unique approach to addressing skin concerns, look no further than Circadia. Founded by Dr. Peter T. Pugliese, a renowned skin physiologist and biochemist, Circadia uses the principles of chronobiology to synchronize the skin's natural circadian rhythms with the application of specific ingredients at specific times of day, optimizing the skin's ability to repair and regenerate itself. And nowhere is this approach more evident than at Bella Noor Skin Care in Upper East side.
At Bella Noor Skin Care, owner and licensed esthetician Angel Pakal is passionate about helping her clients achieve their best skin yet. And for her, Circadia is an essential tool in achieving that goal. "Circadia is all about supporting the skin's natural processes," Hotaki explains. "It's about working with the skin, not against it."
To that end, Angelhas carefully curated a selection of Circadia's best products and treatments for use in her spa. From cleansers and toners to serums, moisturizers, and masks, each product is formulated with the highest-quality ingredients to address a range of skin concerns, including aging, acne, hyperpigmentation, and sensitivity. And because Circadia's products are designed to be used at specific times of day, Angel works with each client to create a customized skincare regimen that takes into account their individual needs and routines.
One of the standout products in Bella Noor Skin Care's Circadia collection is the Supermoist Hyaluronic Acid Cream. This ultra-hydrating moisturizer is packed with hyaluronic acid, a powerful ingredient that can hold up to 1,000 times its weight in water, as well as peptides and antioxidants that work together to improve skin tone and texture. "This is a great product for anyone who wants to boost hydration and improve the overall look and feel of their skin," Angel says.
Another Circadia product that Angel recommends to her clients is the Nighttime Repair Serum. Formulated with stem cells and peptides, this serum is designed to be used at night, when the skin is at its most active in terms of repair and regeneration. "This serum helps to support the skin's natural processes while you sleep, so you wake up with smoother, more radiant-looking skin," Angelexplains.
Of course, the benefits of Circadia don't stop with the products themselves. Bella Noor Skin Care also offers a range of professional treatments that incorporate Circadia's innovative approach to skincare. One of the most popular treatments is the Circadia Oxygen RX Treatment, which uses a combination of oxygen and Circadia's Oxygen RX serum to help calm inflammation, stimulate collagen production, and improve overall skin health. "This treatment is great for anyone who wants to give their skin a boost of hydration and radiance," Angel says.
Whether you're looking to address specific skin concerns or simply want to maintain a healthy, glowing complexion, Circadia skincare at Bella Noor Skin Care in NYC is the perfect choice. With its science-based approach and emphasis on working with the skin's natural processes, Circadia can help you achieve the beautiful, healthy skin you've always wanted.