Taking care of your skin is not just about looking good – it's also about feeling good. Incorporating skincare into your self-care routine can do wonders for your physical and mental health. That's why at Bella Noor Skincare, we believe that self-care is essential, and we're here to help you achieve a healthy, beautiful complexion that you'll love.
Skincare is more than just a beauty routine – it's a form of self-care that can improve your overall well-being. By taking the time to care for your skin, you're also taking care of your mental health. Skincare can be a relaxing and meditative experience, allowing you to unwind and de-stress after a long day. It can also boost your self-confidence and help you feel more comfortable and confident in your own skin.
---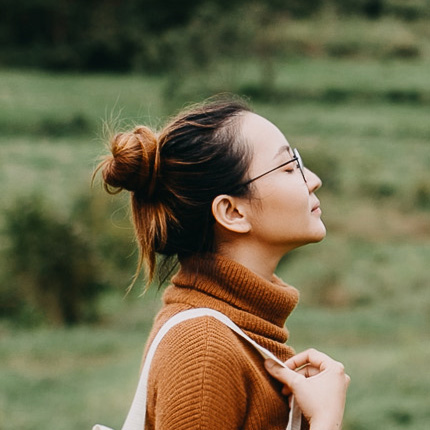 I recently had my first facial in 3 years at Bella Noor, and I absolutely loved it. Angel provided an outstanding hydrafacial and dermaplaning treatment. She was attentive, offered helpful skincare advice, and the amazing neck and shoulder massage was a delightful bonus! I highly recommend Bella Noor and will definitely be returning for more treatments.

— Sara L.
---
At Bella Noor Skincare, we offer a wide range of customized skincare treatments that are tailored to meet your unique needs and concerns. Whether you're looking to address fine lines and wrinkles, acne, sun damage, or uneven skin tone and texture, our expert team of skincare professionals has got you covered.
One of our most popular treatments is the HydraFacial. This all-in-one skin treatment is a relaxing and invigorating experience that utilizes advanced vortex technology to cleanse, hydrate, and nourish the skin with vitamins, antioxidants, and other essential ingredients. After just one treatment, you'll notice a brighter, smoother, and more youthful-looking complexion.
In addition to our skincare treatments, we also offer other self-care services such as massage therapy and aromatherapy. These services can help you de-stress and relax, improving your overall well-being and mental health.
When it comes to self-care, skincare is an essential component. By taking care of your skin, you're also taking care of your overall health and well-being. At Bella Noor Skincare, we're dedicated to helping you achieve a healthy, beautiful complexion that you'll love. So why wait? Book your appointment today and discover the transformative power of skincare and self-care.